You Don't Have to Take Our Word for It!

Here's what some of our satisfied customers have to say about Weber Automotive Service: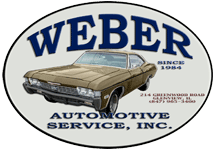 Glenview, IL
07/20/2021
Pat Weber recommended Nokia all-weather tires. Later that year I drove through a rural area after a large snow storm with roads that had not yet been plowed. The performance of the Nokia tires was noticeably superior. I was glad that I obtained these tires and have recommend them myself.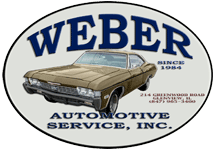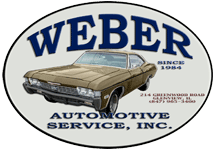 Service was fine, prices reasonable, friendly staff. I'll be back for sure.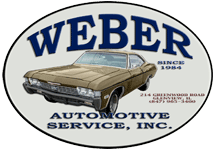 The work is always well explained, beforehand - what needs to be done and why. The staff is friendly and the work is professionally done.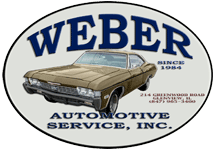 I come from 50 miles away for services that are available where I live. Since I'm not crazy, there must be some darn good reasons for coming back year after year. The level of knowledge and dedication to great service tops anywhere else. Loyalty is a two way street and Weber Automotive has earned mine.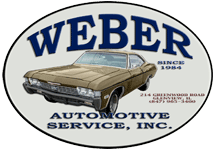 It was exceptional service. They provided a loaner car to use while the car was being fixed.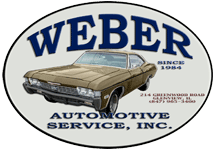 Everyone is very nice and helpful. The waiting area is very welcoming. There is free water, coffee, hot chocolate, TV and magazines for your enjoyment.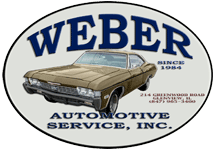 Excellent and fast service. Very competitive pricing for Acura TL service. Would recommend to friends and family.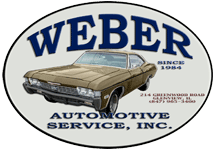 My first time at Weber. I had a jammed CD player in my honda odyssey caused by a paper label. My dealer quoted $750 to remove and replace. I didn't want a new player I just wanted the discs out. Weber did that for me in 1.5 hours and it cost me $172. I am quite pleased and will go back to them.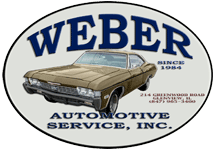 They always do a fantastic job and they are VERY reasonable in price and VERY trustworthy!
Discover More About Reviews and Repair Services At Weber Automotive Service in Glenview

Auto Repair Near Wheeling
Auto Repair Near Buffalo Grove
Signs That Your Car Needs A Mechanic